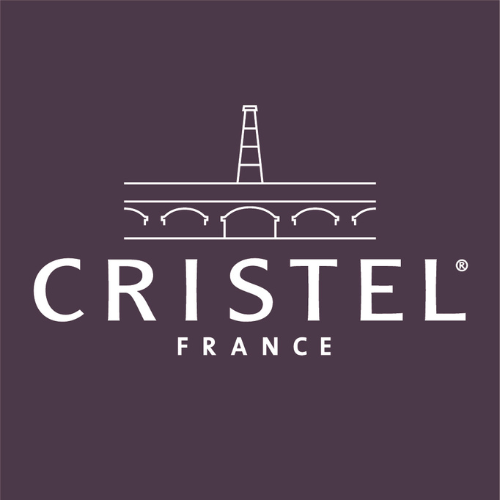 CRISTEL exemplifies the excellence of Stainless Steel cookware. With their commitment to craftsmanship, durability, and versatility, CRISTEL offers a range of chef-grade cookware. Their innovative detachable handle technology and attention to detail make CRISTEL an exceptional choice for culinary enthusiasts. CRISTEL is renowned for its exceptional heat distribution, allowing your food to cook evenly and perfectly every time.

All CRISTEL products are made in France, the heartland of culinary expertise and renowned craftsmanship. To exemplify our confidence in our craft, each purchase is accompanied by a Lifetime warranty, guaranteeing that your investment in CRISTEL will endure for generations.

Choosing CRISTEL means embracing the French tradition of culinary excellence and benefiting from cookware that has been crafted with utmost precision and care.

Welcome to Luxe Cucina, where we offer the finest selection of luxury kitchen items to elevate your cooking experience. We understand that the kitchen is the heart of the home, and we believe that every kitchen should be equipped with the highest quality tools and appliances.
Our products are carefully curated to meet the needs of discerning chefs who demand both functionality and style. At
Luxe Cucina, we are committed to providing our customers with exceptional service and products that exceed their expectations. Whether you are a professional chef or a home cook, our luxury kitchen items are designed to
inspire and delight!